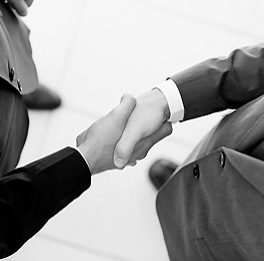 About IQ Storage
IQ Storage was founded in 2001 and incorporated in 2007. IQ Storage provides mission-critical data storage and backup solutions for enterprises, government organizations and multi-billion dollar companies. IQ Storage systems are designed for real-time data use as well as backup. Each account uses multiple backup systems to guarantee data is always available.
IQ Storage's Network
IQ Storage uses an extensive intercontinental network backbone to ensure data transfer is always fast. There are no limitations set on transfer speeds. Using this network backbone, IQ Storage can offer 500+ KM offsite backup services for disaster recovery.
IQ Storage's Products
In addition to customized data-oriented solutions, IQ Storage specializes in FTP hosting services, online backup and specific plug-ins for sectors such as government and construction. With data centers in both Canada and the USA, IQ Storage has become a leader in the Canadian online backup services market.